WELCOME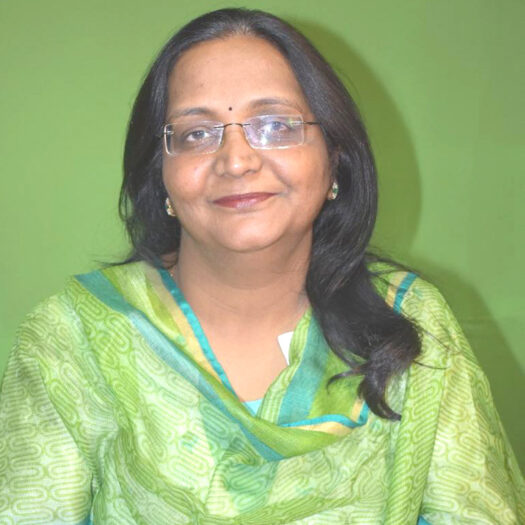 Department of Mass Communication
The Department of Mass Communication was established in the year 2001 and prides itself as a leader in media education producing media scholars, researchers and professionals with competencies, foresight, dynamism and value-laden personalities. It strives for excellence in Media education, training and research by upholding media work/study, values and the nobility of the profession along with the multidisciplinary approach.
In the last 18 years since its inception, the department has produced over 800 media professionals, who are now the trend setters in print and electronic media.
The faculty has well-qualified and trained professionals. Course content is updated at regular intervals keeping the students abreast with the latest developments and trends at national & international levels in the field of mass communication.
Regular workshops and seminars are also conducted for the same. The department has its own library and well-equipped computer and media lab which add to the all-round development of the students in the said programme.
OUR PROGRAMMES
The programme provides students with an understanding of Mass Communication, its impact on human and social spheres. The curriculum provides training in…
This programme is  intended to provide a broad learning framework within which Mass Communication, Journalism and the human capital programs respond to needs of the dynamic Media and Entertainment Industry…