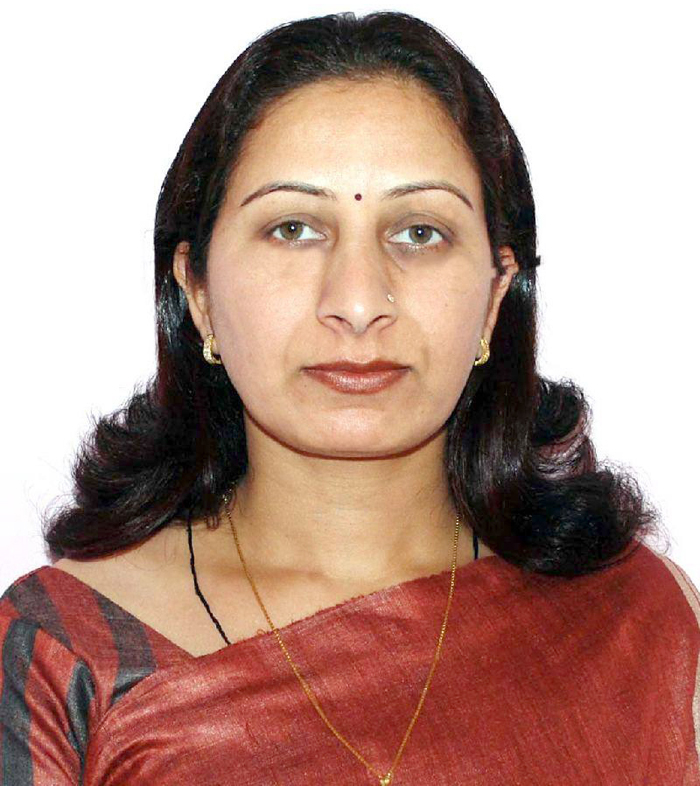 Department of Communication Research
There has been an increasing need of trained research professionals for media, advertising, social media monitoring agencies, marketing and market research agencies, and research on digital media platform, due to remarkable development in the media industry. This need gave way to the establishment of Department of Communication Research in 2014.
The department runs M.Sc. (Media Research), M. Phil. (Media Studies) and PhD (course work) programmes. The department aims at providing the best curriculum to its students and train them with thorough practical and theoretical knowledge. Experienced faculty includes prominent researchers and industry experts who are invited to train the best minds to enter the world of communication research.
The department is equipped with latest computer lab and a reference library which is wellstocked with research journals, magazines, newspapers and online books. It organises regular workshops and seminars on media and inter-disciplinary research and interaction with renowned personalities of media education and research. Students are also imparted training for conducting field research.
The programme boasts of alumni working with research organisations like Bullmart Research, Gandhi Fellowship, ABP News and several universities.
OUR PROGRAMMES
The two year course has been designed to prepare Media Research professionals for the field of Print, Electronic and New Media. Enrolled budding researchers are imparted research related methodological flare-up and are made proficient in SPSS, Survey studies…
This one year course of M. Phil. (Media Studies) is designed to enhance the understanding of the students in various communication/mass communication theories and their application in journalism, media and communication studies. Knowledge regarding Research Methodology…