WELCOME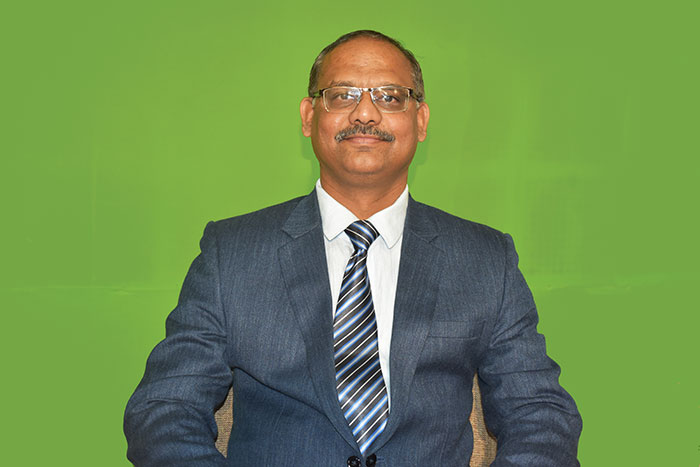 Dept. of Computer Science & Applications
Department of Computer Science and Applications was established in the year 1993 with the aim of developing professionals in main stream of Computer Science and Applications.
The department offers PhD and postgraduate degree courses. The department studies market trends and new developments in the area, conducts massive brainstorming with leading academia and industry professionals to develop the curricula.
The department is committed to provide excellence in teaching. It has a rich knowledge pool of well-trained faculty and a modern computer lab enabled to impart all required knowledge, a long with its own library with latest books on various advanced areas in computers. Regular hands-on workshops are conducted to update students with the latest technology.
Many of the alumni are working in top compaines like IBM, American Express Bank, Wipro, Infosys, Samsung, Microsoft, WorldPay, CISCO, HCL, Jindal, Web Dunia and more in India as well as abroad, apart from few also being entrepreneurs and some other, in academics with prestigious institutions.