WELCOME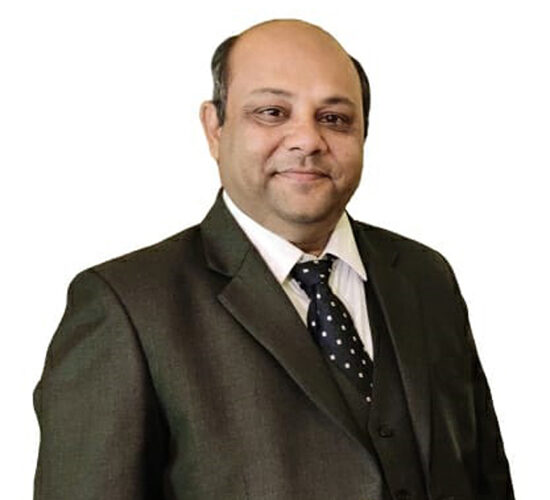 Department of Advertising and Public Relations
With brands changing faster than before, there has been a revolution in the world of communication and public relations. The emergence of post-modern and knowledge societies have thrown new challenges before the communicators. Keeping firm eye on the trends and demand, Department of Advertising & Public Relations was established in 1991.
The two year's master programme in Advertising and Public Relations offered by this Department. The department has uniquely contributed to Media and Entertainment industry with the dynamic blend of the academic studies, modern skills and their field applications thus guiding the young talent towards the bright future and converting them into national assets.
The Department of Advertising and Public Relations offers specialised, dynamic courses and value based, industry-oriented education and internships. It also conducts regular workshops, seminars and training programs not only for students but also for industry professionals.
OUR PROGRAMMES
Advertising and Public Relations are interrelated. The two are much sought after careers by students of media. This course is designed to help the students transition from tactical to more strategic and creative approach towards the industry. The course is perfect…
Advertising and Public Relations are two significant areas of Media, Entertainment and Communication Industry. The undergraduate programme is developed to cater to current market requirements of this hugely popular…