WELCOME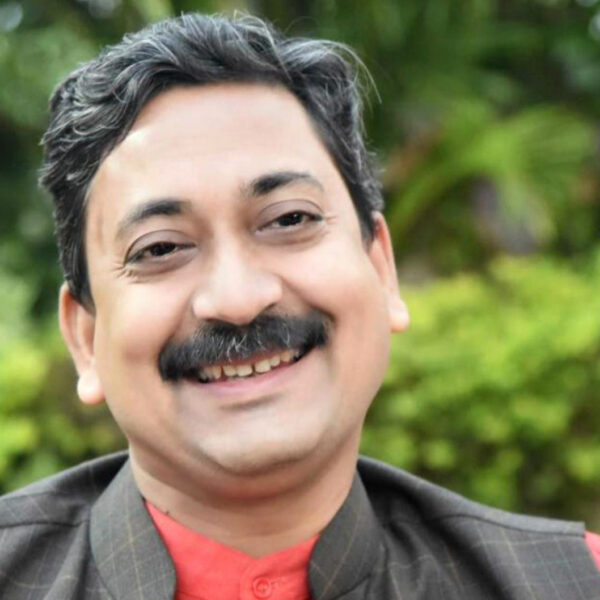 Department of Electronic Media
Broadcast journalism is currently at the cutting edge of dissipating news and information, combining the age old profession of Journalism and modern day technology with an increasingly diverse set of job roles. Department of Electronic Media established in the year 1998 exists with the sole role of creating professionals out of electronic media aspirants.
The department initially conducted postgraduate programmes i.e. Masters in Broadcast Journalism M.A.(BJ) and Masters of Science in Electronic Media M.Sc.(EM) The department aims to provide exhaustive knowledge of electronic media in teaching and training undergraduate, post graduate as well as research doctoral candidates that support a wide range of career aspirations.
The Department of Electronic Media has a well-equipped computer lab and a state of the art studio to train students on audio and video editing software. There is also a rich library with a collection of latest books and journals on all areas of mass communication. Alumni of this department are placed with top media brands like NDTV, ZEE, AAJTAK and more, in India as well as abroad.