WELCOME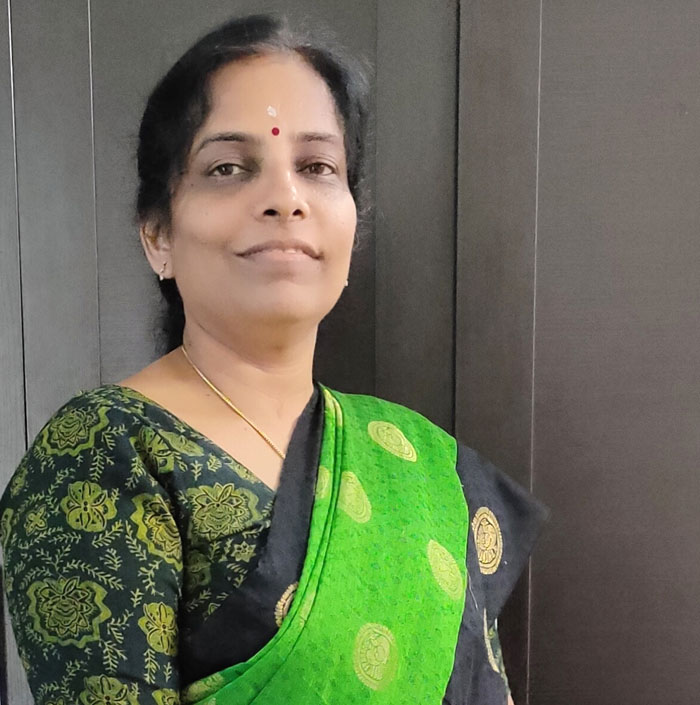 Department of New Media Technology
Department of New Media Technology is the first of its kind in India, established in the year 2011, as part of Media Studies, to facilitate and promote the converging technologies in Media and Communication sector. The vision of the New Media Technology Department is to identify, understand and impart, New Media based Content and Technology, through its courses, create digital content productions for learning, and organize training programs regularly.
The Department offers 3 Undergraduate Programs including B.Sc (Honors) in Multimedia as per NEP 2020, B.Sc. (Graphics and Animation), B.Tech. (Printing and Packaging) and a Postgraduate Program M.Sc. (New Media). It is one of the creative Departments, that caters to the converging needs of the media and communication industry. It was recognized with a motive to introduce, adapt and elevate the students in using the new technologies in media. The Department has core group of experienced faculty members from media, technology and professionals from new media organizations.
The department regularly conducts hands-on workshop on demanding technologies like Visual Design, Information and Cyber Security, Fact checking, Data Journalism, Internet of Things, etc. It has a Multimedia lab assisted by Industry experienced technical assistants, with latest hardware and software tools. The Printing and Packaging Lab, has unique setup for student R&D activities, where students design and fabricate working models of printing and packaging machines on their own. The Department Library and Digital News Room open up more opportunities for Students to enhance their knowledge.
The Alumni of this department are known for their entrepreneurship skills, having their startups PAN India. Many alumni students are working as Animators, Graphic Designers, Video Editors, Research Analysts, Assistant Directors in DQ Entertainment, Xiaomi, CRISP Multimedia, VisionForce, Pristine, Harbour Politica, Spectramind Films, Kangenium Creatives, CG_Crafters, Animatrix, Oasis Animation, Accenture, , Digital Media Platforms of Inshorts, ZEE TV, India TV, ETV, etc.